Testing Sites & Resources
Alabama does not require us to test our homeschooled children. However, there are many reasons someone may want to test their child, from checking in on their strengths and weaknesses to not having the ACT be the first standardized test they take. For that reason here is a list of co-ops, covers, and individuals that offer several types of testing. Some of them may require you to be part of their group to participate. You will also find sites listed where you can give the testing at home.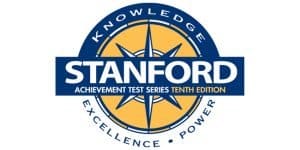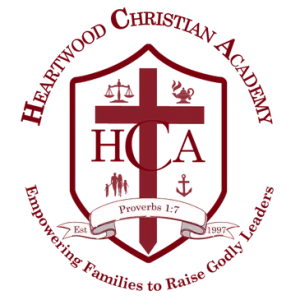 *IOWA for elementary and middle school, & CLT for high school. Testing is in April.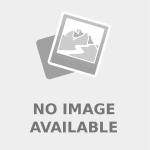 Foundations Christian School
*Located at Crossroads Baptist in West Mobile. FCS will be offering standardized testing. I'm open to the idea of non-members testing with us.

*IOWA Testing. You have to be a member to participate. Lesa Dale IOWA, Bob Jones, & SAT.

*SAT & IOWA. Contact Deven Draughon Vasko.