Here are a few of the Church (cover) schools in our area.

Compass Point Christian Academy operates as a ministry of Saraland First Assembly of God providing a legal church school (home school umbrella) under  AL Code 16-28-1(2). Deven Vasko is the current administrator.

Founded in 1981, MRCS is committed to helping Christian parents who have been called of God to educate their children at home. Because homeschooling offers incredible flexibility, children can explore the subjects and topics they love. Learning, then, becomes more than memorizing facts and figures or a set of requirements. It becomes a discovery of their gifts, talents, and abilities, and the opportunity to maximize those for the glory of God and for His Kingdom. Lee Schansberg is the current administrator.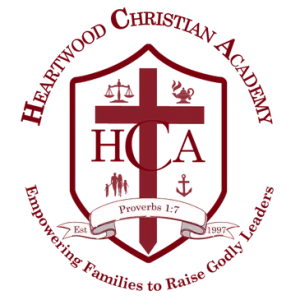 As a ministry of Oak Park Church in Mobile, Heartwood serves as a homeschool cover as defined under Alabama state law. Our Statement of Faith defines our core values. Bonita Harris is the current administrator.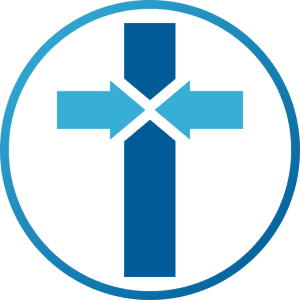 Heritage Christian School is a private homeschool ministry and cover school of First Baptist Tillman's Corner. Heritage includes K5 – 12th grades. Cheryl Holladay is the current administrator.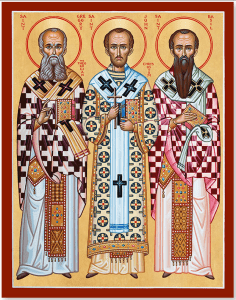 Three Hierarchs Christian School
The school is located at Annunciation Greek Orthodox Church, in Mobile. Heather Norred is the current administrator.