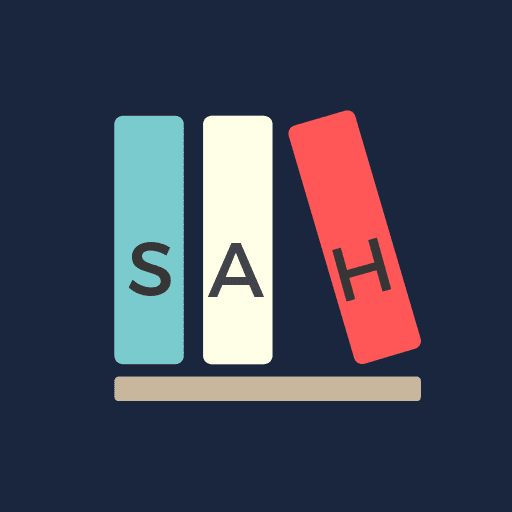 Welcome to South Alabama Homeschooling!
We are so excited to have you as part of our growing community. This is a place to see exciting community events, find information on getting started homeschooling, answers to often asked questions, and connect to other area homeschool support groups! You will also find links to free curriculum, and so much more. 
This group started on social media as a place to find support and resources. Over the years it has grown into one of the largest resources in our area. The social media group has grown to over 3,000 families, and we know there are even more that don't utilize that type of resource. So we have ventured off social media to ensure all area homeschoolers have access to these resources.
Erin Wainwright