HOMESCHOOL SPIRIT WEEK! 
Due to popular demand South Alabama homeschooling and Baldwin County Homeschoolers are joining forces and creating our own homeschool spirit week days! We plan to have a photo contest, with a small prize, and end the week in our PJs at the skating rink!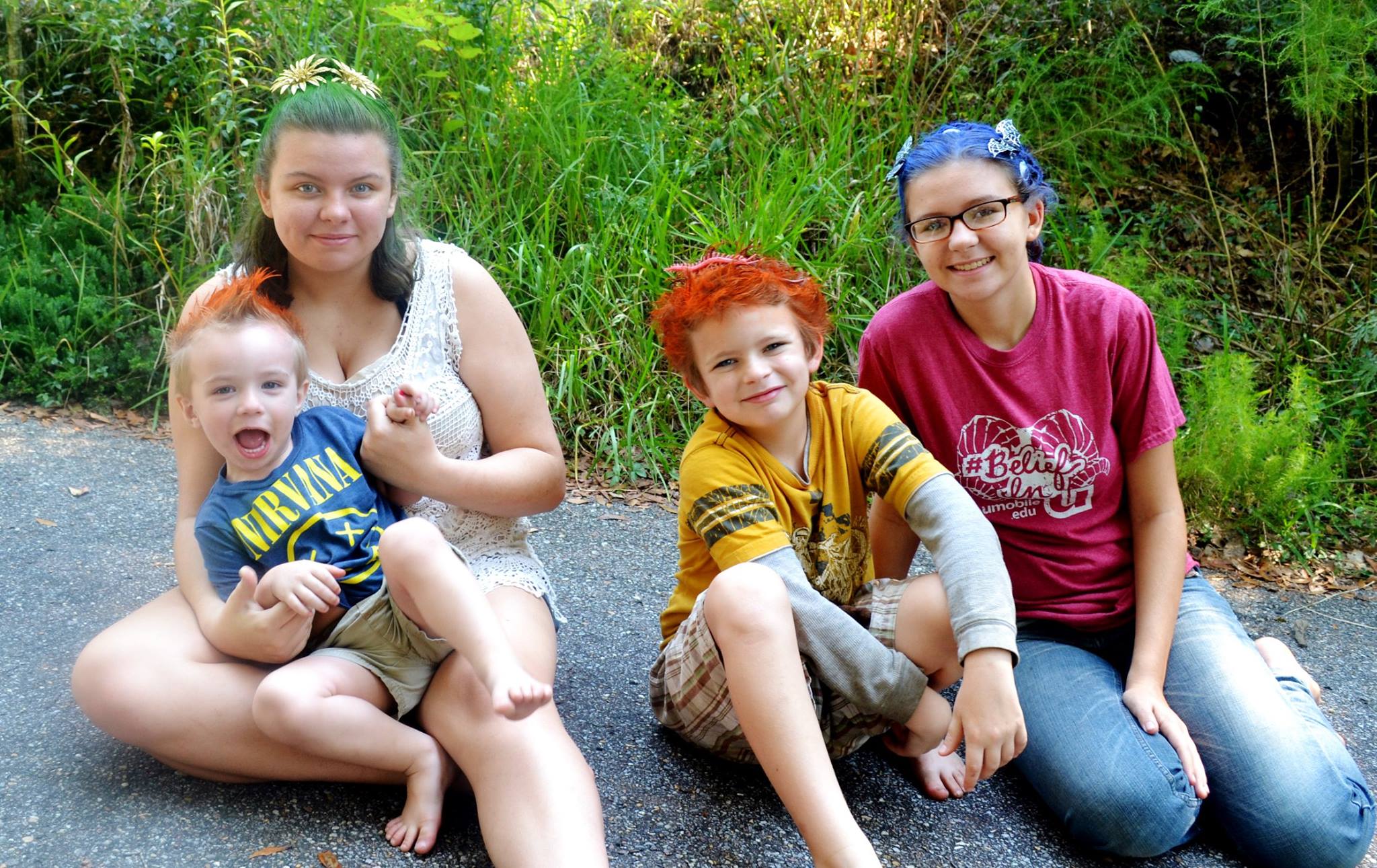 Monday 9/23 CRAZY HAIR DAY! 
Grab the crazy color and creatures, bows and flowers, the hairspray and all your creativity to do up your do as creative as you can! 
Tuesday 9/24 SUPER HERO DAY! 
Are you DC or MARVEL? Are you head to toe costume, or show off in your favorite hero T-shirt? However you want to represent share with us!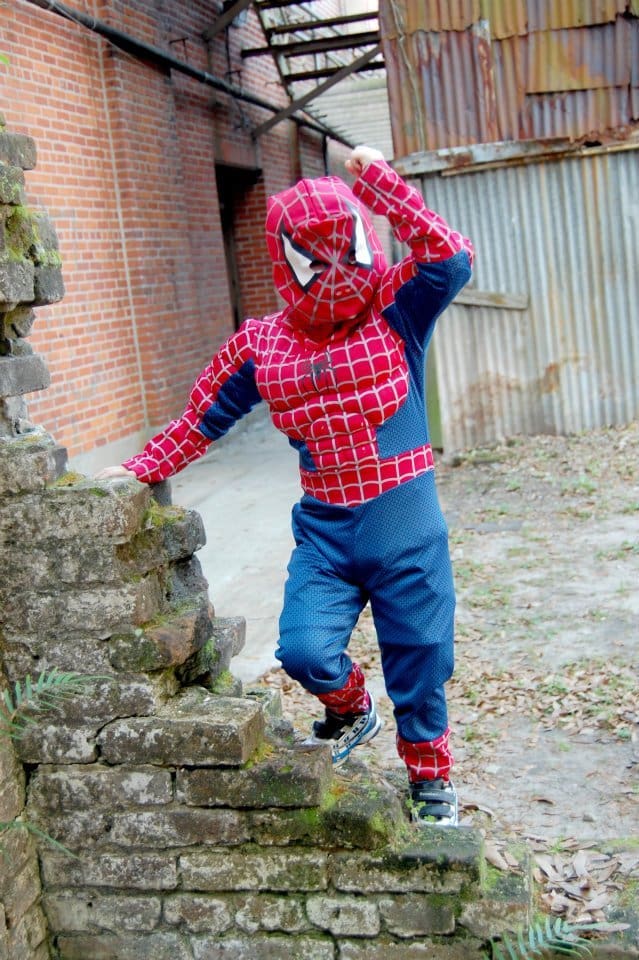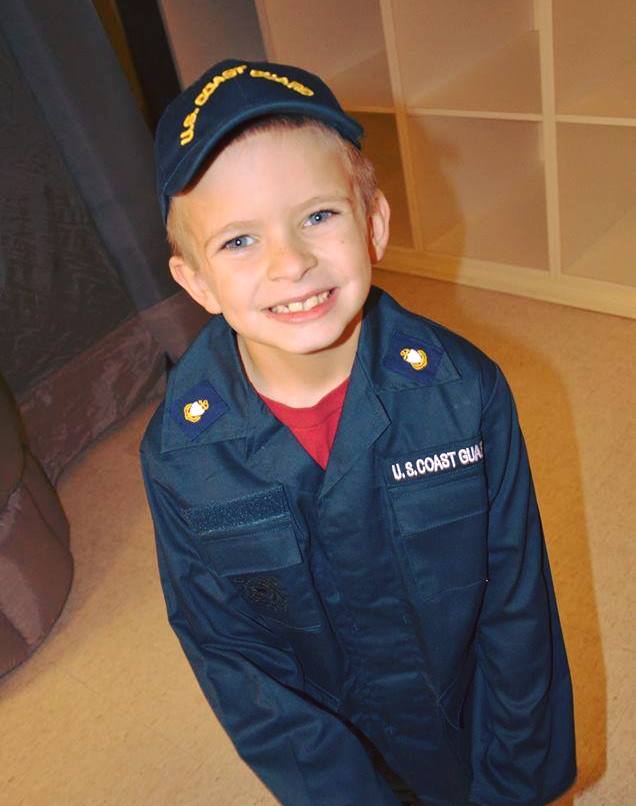 Wednesday 9/25 CAREER DAY! 
What do you want to be when you are all grown up? With so many directions to go reach for the stars and dress up as what you MOST want to be when you grow up!
Thursday 2/26 SPORTS DAY!!
Football or baseball ,hockey or soccer? Shout out to your favorite team, or dress up in the gear of the sport you love to play or watch!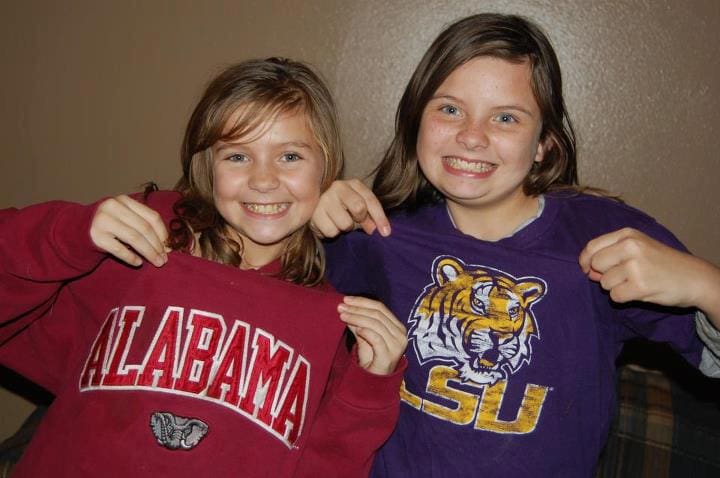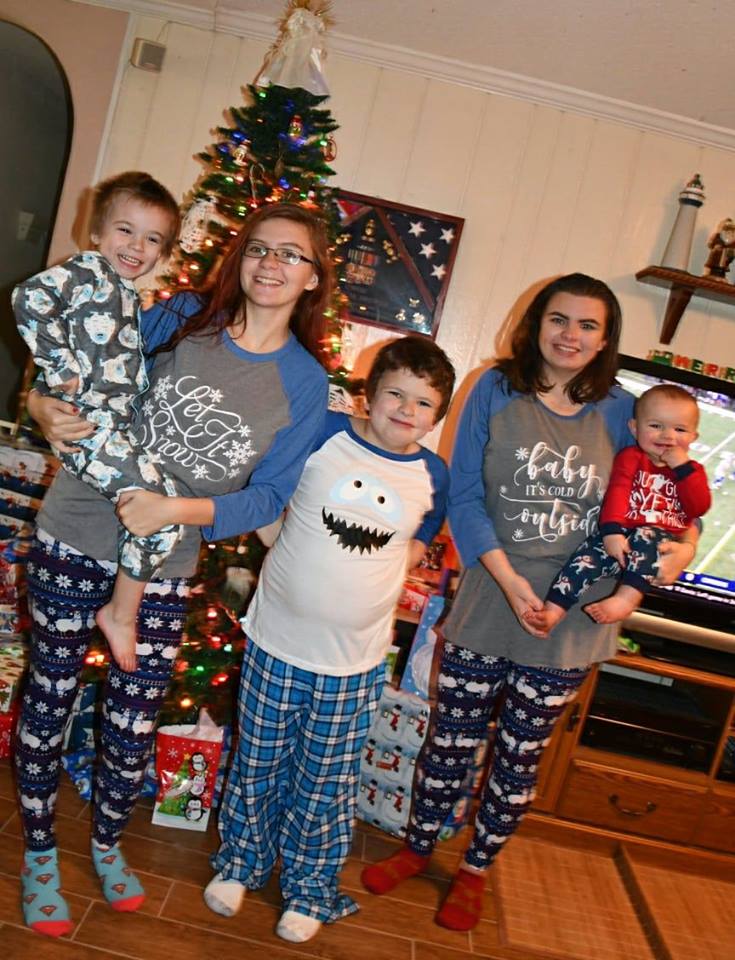 Friday 9/27 PJ DAY! 
Come join us at Dreamland Skating rink IN your PJ's!! Another idea? head to the store and purchase baby PJs to donate an organization in need. Finally we will be collecting water and Gatorade for a local fire house for Hero Hydration! From our community to theirs!
**coming soon** Check out our South Alabama Homeschooling Pinterest boards for for fun IDEAS for these days!