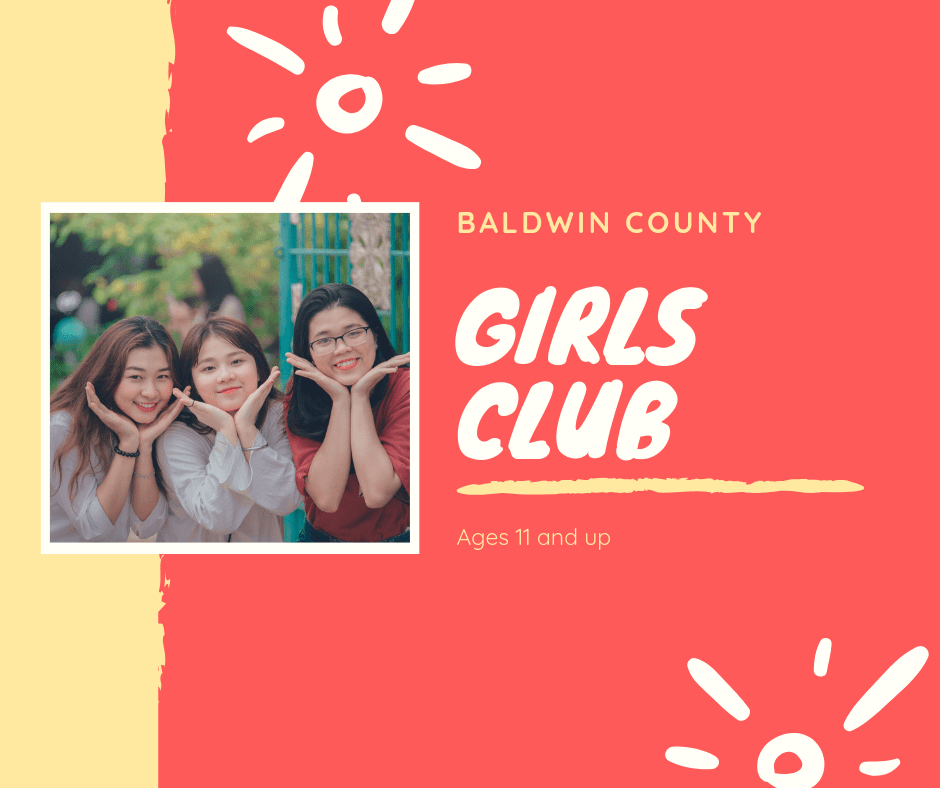 The Girls Club of Baldwin County Homeschoolers is a group created to be a non-structured, fun way to meet new people for young women ages 11 years and up from the local South Alabama Homeschooling area. It's purpose is to help girls meet, get to know each other, and hopefully form a few lasting friendships.
We know how important it is for our girls to have good friends that they can talk to and we want to help foster these relationships though a fun, relaxed, informal environment.
Meetings will be held once a month with simple but fun activities to engage the girls in conversations with each other. Some meetings there will be special guest speakers.